Photos used in these skins are copyright by: J. Barry Mittan (Art of figure skating calendar), Kathy Goedeken, Jay Adeff.

The winamp skins allow you to change the appearance of your mp3 player, Winamp. You will need the software Winzip to open the files. Open the file with winzip. Put all the files in a new folder. Then search the winamp folder. Open it. You will find a folder called "Skins". Then put the "unziped" new folder in it. To change a skin, open the software winamp and make a right click anywhere on the software. A menu appear. Click on skin and choose the one you want.

To download a skin winamp, do a right click on the link "download" which is under each picture and then click on "save the target as".


NEW
Download
Download
---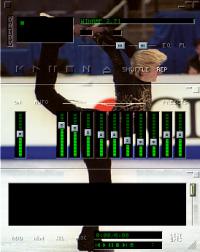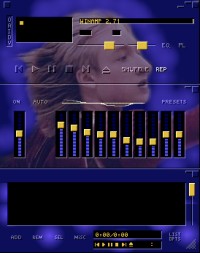 Download
Download